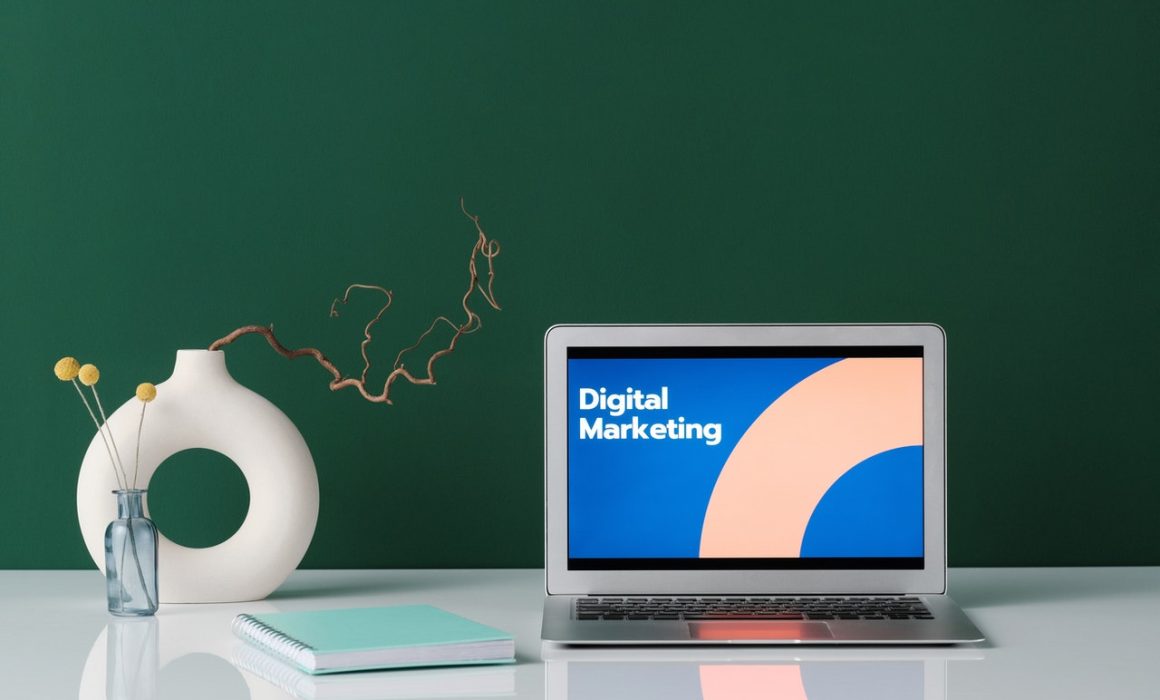 Digital marketing in Nigeria as a restorative tool for brands facing crisis.
The world today is in an era where technology is the driving gear for almost everything. The marketing industry has not been left behind in this. Transformed from traditional methods such as printouts to include innovative means like digital marketing, this tool continues to prove its relevance to businesses in Nigeria. This has consequentially created a dimensional shift in the way businesses approach their customers, causing a demand for digital expertise capable of establishing strong online presence for businesses.
Digital marketing in Nigeria has also become a tool crisis managers like Creo utilize in dampening the effects of crisis when client brands find themselves in one. A good crisis management company knows the importance of immediate response to a crisis in a company, especially through online platforms. A crisis left way too long before being attended to becomes just as a wound that's been left to fester – the public is allowed to build its perception on its own, people are allowed to spin stories from rumours. Such a case affirms the popular saying that goes 'Silence means yes'. In this case, it would mean 'yes we are incapable of attending to our  clients needs'.
As a tool that can reach millions of people worldwide, it is safe to say there is no better means of changing the narrative of Nigerian brands than through digital marketing. It remains one of the most creative and lucrative ways to reach people in large numbers and achieve outstanding results. A business that chooses to ignore the importance of digital marketing during crisis puts itself at the risk of allowing such crisis permanently determine its brand's reputation.
Digital marketing has proven to be dynamic and engaging, consisting of an array of divisions that include email marketing, content marketing, social media marketing, affiliate marketing, mobile marketing, pay-per-click, SEM and more. It is visible that this is a cost-effective tool that can be worked in different ways to help reposition brands, increase sales, boost ROI, and connect with the customers of brands experiencing crisis.
To the Nigerian community, most especially, the benefits of digital marketing abound, but it takes expertise and knowledge to effectively utilise it. Creo offers these in its services to brands. The company uses its decades of experience to help companies who have been made vulnerable during a crisis come out strong and resilient. It takes the level of research and strategy this company delivers to properly guide companies and their staff through proper reaction during a crisis.
Overall, effective crisis management entails great strategies, profound creativity, compelling storytelling and determination. It requires skill, devotion, unwavering support, and if there's any company that has used these to help hundreds of brands, HNIs, non-profits, governments, and donors build untouchable brand reputations, it is Creo.