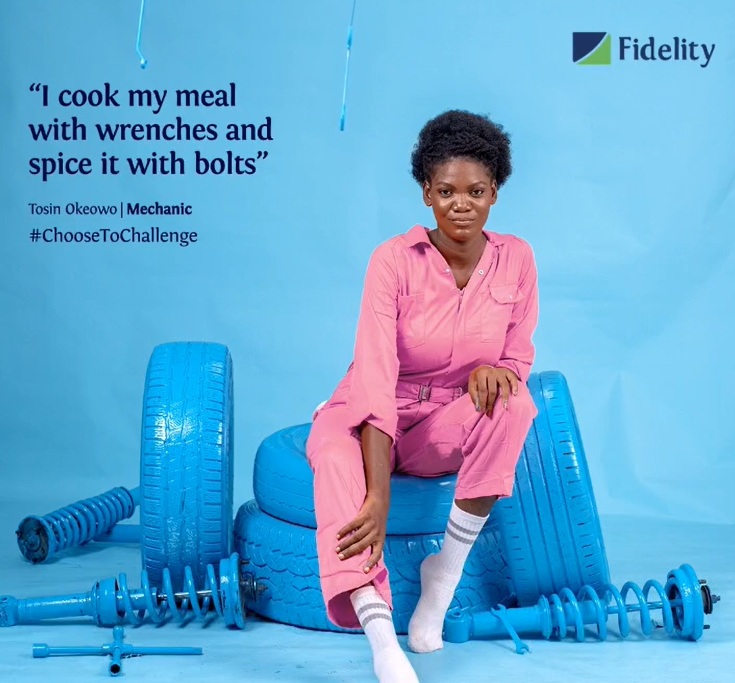 Celebrating IWD in 2021, Fidelity Bank sought to spotlight select women who are challenging norms and breaking stereotypes.
Bringing this to live, a social media campaign tagged For The Next Woman was launched across multiple platforms. With this, female shoemaker, pilot, motorcycle rider and mechanic were identified and profiled across all Fidelity Bank's owned platforms.
Social media influencers were also engaged across twitter and Instagram to generate conversation and buzz around the identified women, using the hashtag #Forthenextwoman.
This campaign reached a total of 45k and 891k unique Instagram and twitter users respectively, with the hashtag #Forthenextwoman picking up to no 2 spot on twitter trend table.